Education & Training
We are here to learn. Everyone is born with a unique potential and education should serve to bring it forth for the good of all. We see education as the most powerful lever for change; it can awaken the dream of humanity in each individual. But mainstream schooling too often smothers children's innate enthusiasm for learning, reducing young people to units of production for a capitalist system; stealing from them their creativity and alienating them from their true natures.
We fund educational approaches which prepare learners for the future. We focus on planetary consciousness, technologies and practices for regenerative living, new understandings of community-building, love and universal spirituality as bases for sustainable change.
We are currently funding…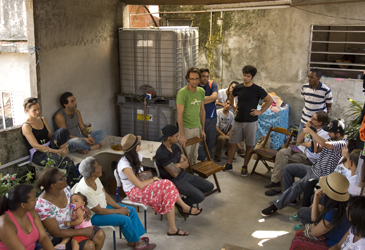 The Global Campus
The Global Campus is a worldwide training platform for the practical implementation of model ways of living and working. The education in the Global Campus is highly experiential and designed for groups and individuals with a high level of commitment to complex peace models. The Global Campus currently has stations in four continents and convenes learning events for its members. Click here for a report on the 2015 Global Campus gathering or Find out more >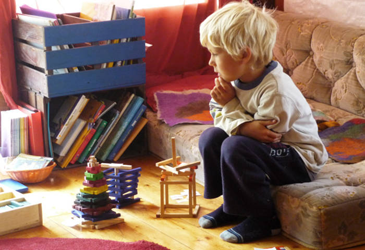 Escola da Esperança
The Escola da Esperança is an international free school in development which uses pedagogies that encourage the natural curiosity of children in 'open learning spaces' to nurture the qualities of a love-based culture in the hearts and minds of children. Find out more >